ZUMBA FITNESS PROMOS
ZUMBA FITNESS NEW PROGRAM – ZUMBA STRONG.



"ZIN 59 SNEAK PEEK" is the promo for one of the Zumba Fitness DVD volumes.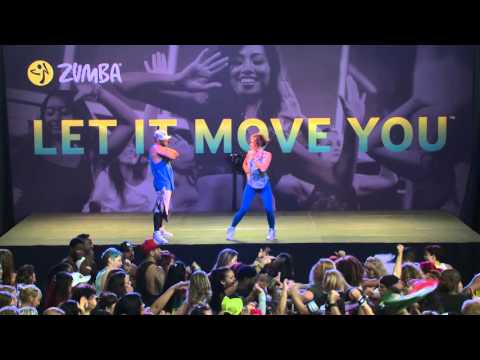 MASTERCLASS PROMO
Intro used for Beto Perez (Zumba Fitness Creator) master classes around the world.
FIFTH HARMONY AT THE ZUMBA HOME OFFICE
The girls of Fifth Harmony stop by the Zumba Home Office to hang with Zumba creator Beto Perez

10 YEARS OF ZIN ( ZUMBA INSTRUCTOR PROGRAM)

4 DIFFERENT INTROS FOR ZUMBA FITNESS PROGRAMS


TONE UP WORKOUT PROMO:
Promo of a workout package using online and in stores. Selling in Wallmart, Target, Costco stores.


ZUMBA TONING COMMERCIAL
Zumba Toning is one of the specialty programs Zumba Fitness offers.