Electric Bike Ads and photos
Here you will find promo videos and photography we made for different e-bike and scooter brands.
BEHIND THE SCENES
View this post on Instagram
COMMERCIALS / PROMOS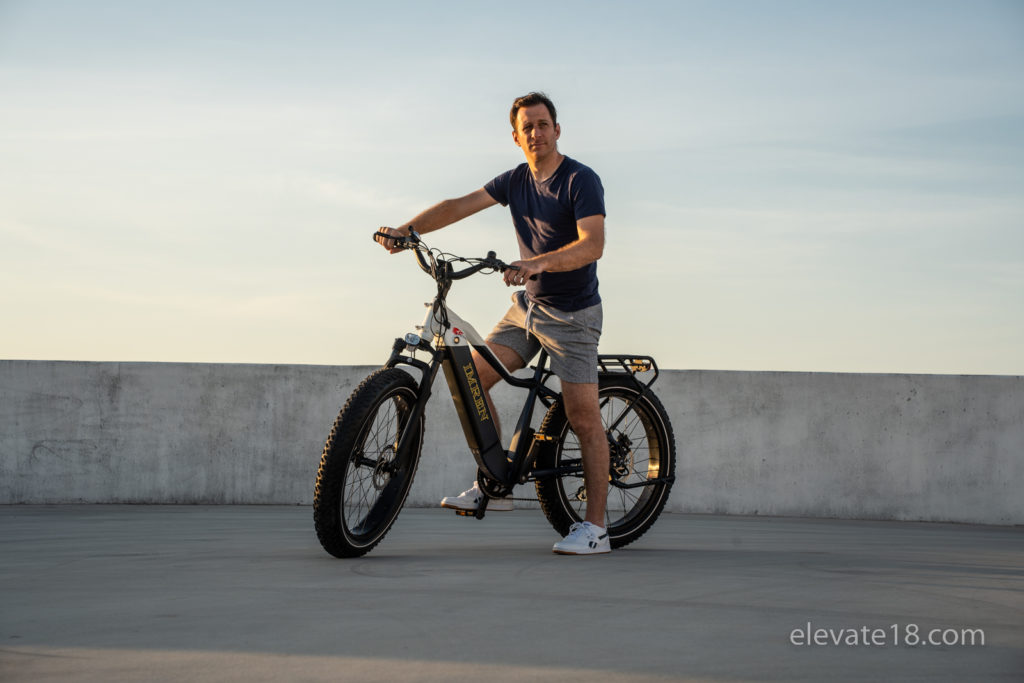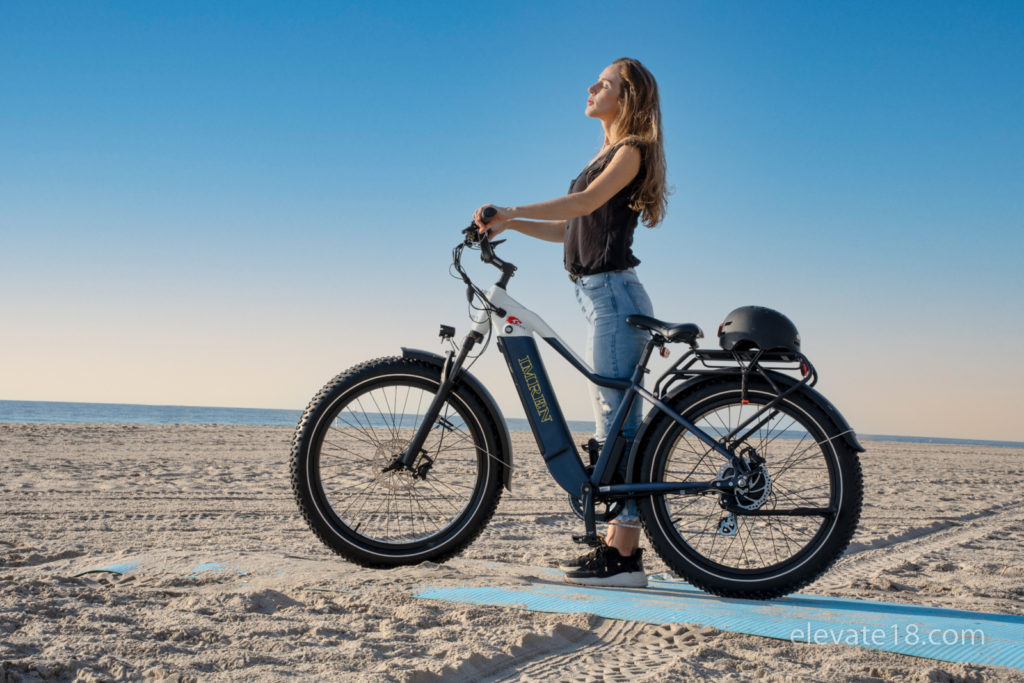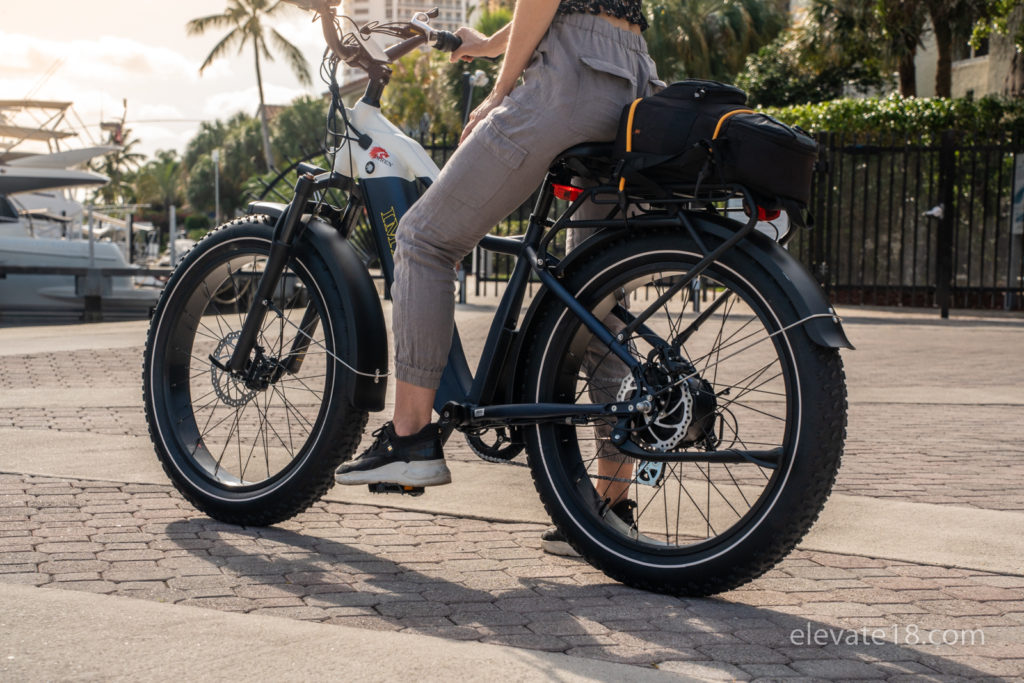 al Bike Commercial

Ebikeasdasdasdasdasdasd
Ebike video
E-bike commercial, E-bike video, ebike product video, e-bike product bike, ebike ads, ebike ad, e-bike ad, e-bikes ads, electrical bike, ebike videos, electric bike videos videos. E-scooter videos, scooter ads, scooter commercial, scooter video ads, escooter ads, escooter commercial, escooter video, e-scooter videos, e-scooter commercial, e-scooter ads, e-scooter video ads.